Taunton Public Schools Strategic Plan 3.31.21
Don't show again [x]
Edmund Hatch Bennett School Home
Home Page Main Image Shuffle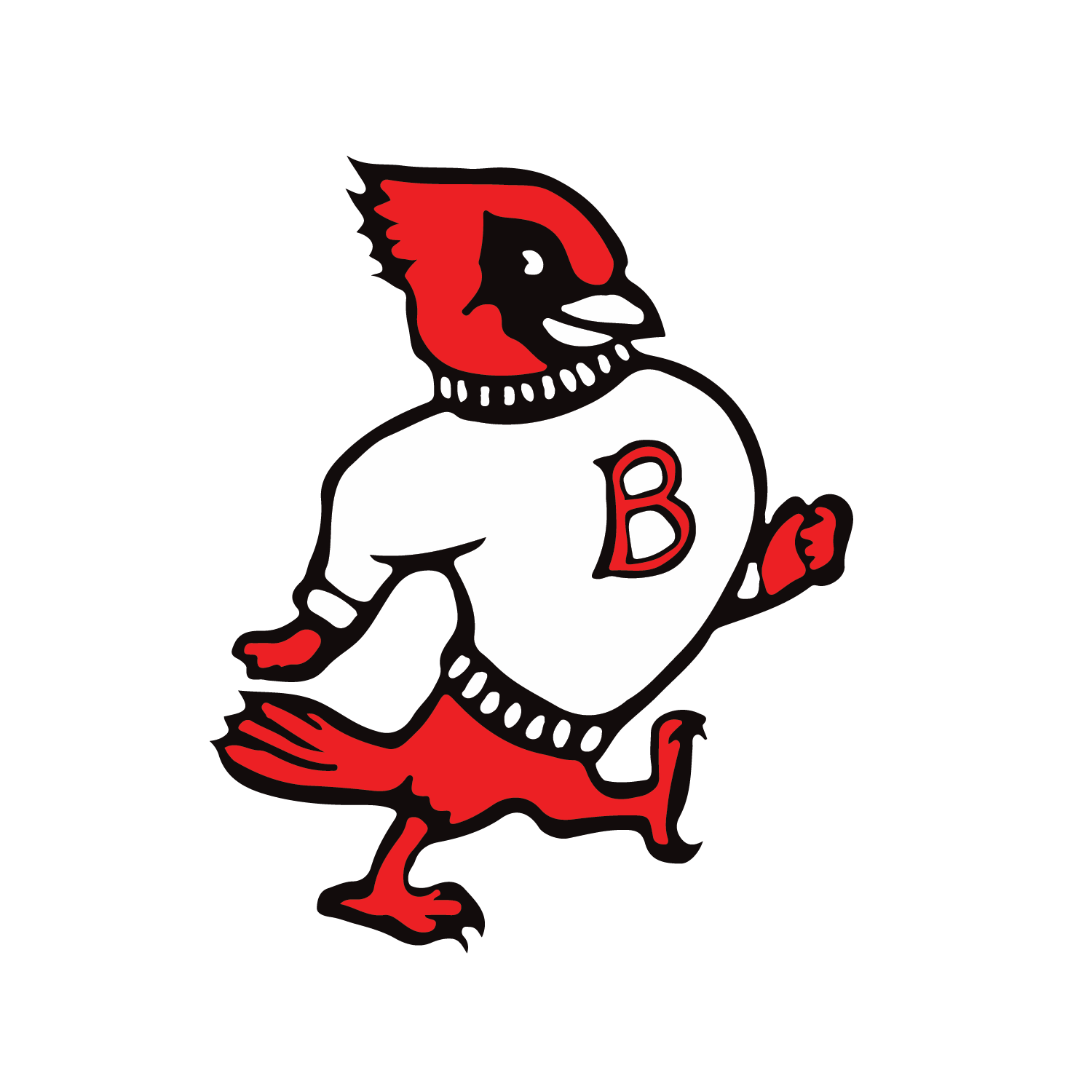 Please see attached flyers below to order your Bennett Yearbook!! All orders are due by April 16,2021 To order go to ybpay.lifetouch.com. The yearbook ID code is : 13098321 and the school name is: Edmund H Bennett Elementary School.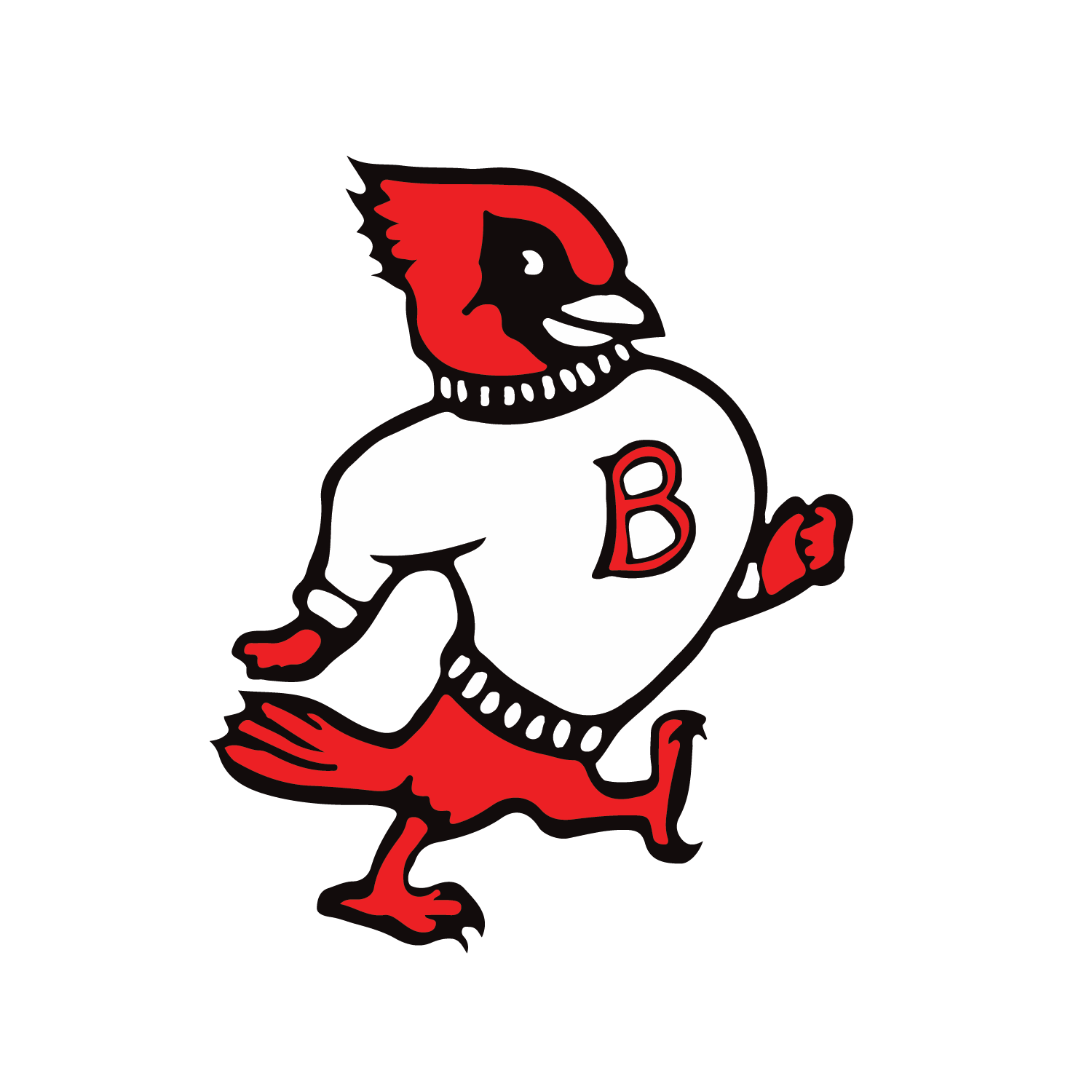 Please see attached flyer regarding meal service starting 4/5/21.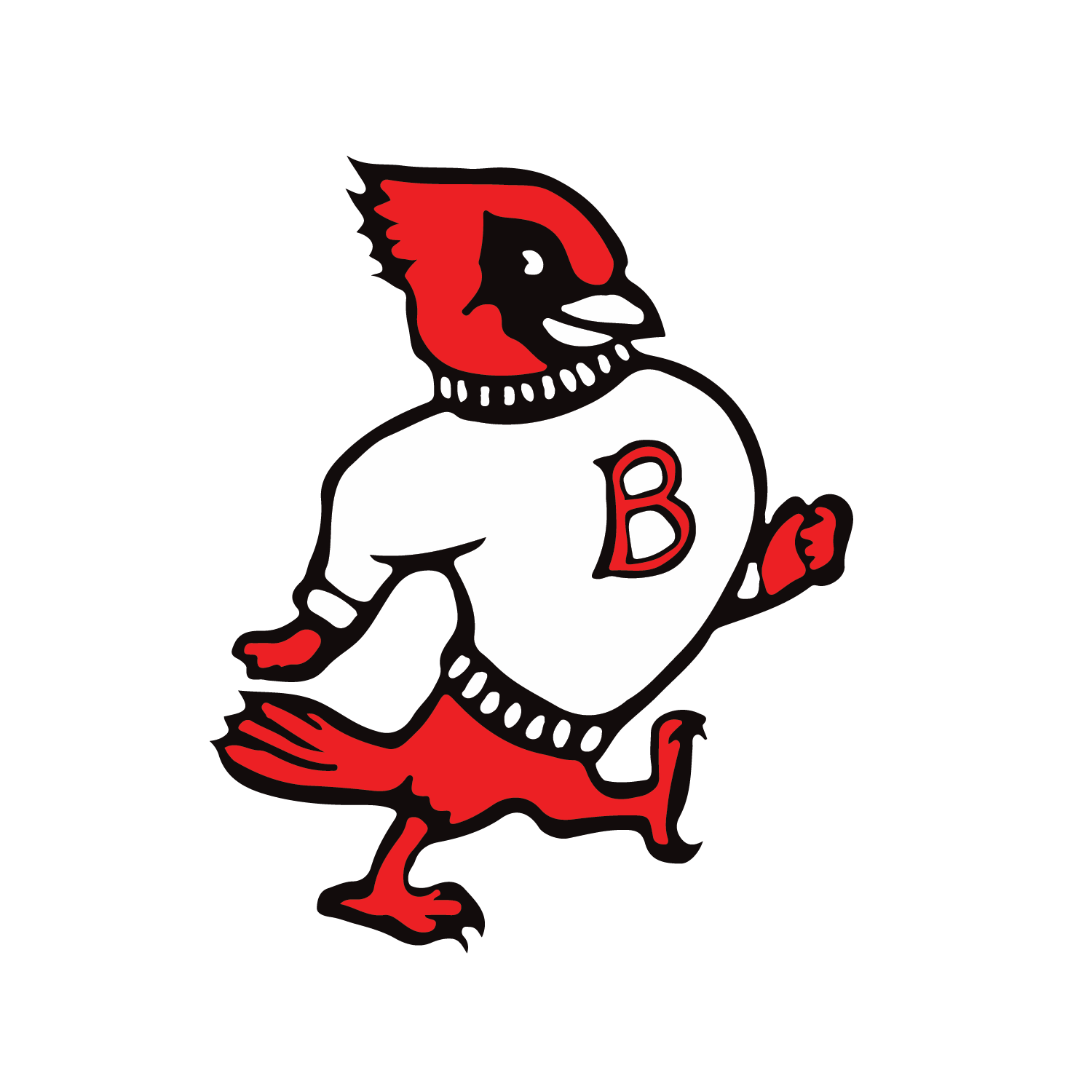 Your adventure awaits! See the attached flyer for incentive details.